A was fortunate enough to be back in my hometown last month the same time that Amanda was in town. We were both desperate to do some creative work, but coming by a model was harder then I thought it would be.  I then realized that while Amanda has done amazing work for me, I had yet to do anything conceptual with her as the subject, so we decided to change that.
This shoot was exactly what I needed to boost some creative juices that have been very lacking lately.  I love what we got out of this shoot, and as a small bonus to myself I retouched another image from the shoot I had done with Shelbie ages ago.
With a few new images for content Kate and I have gone about the task of redoing my website, and it should be up just as soon as I get this About me done….writing about myself is really awkward haha.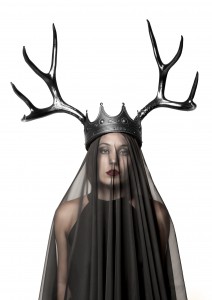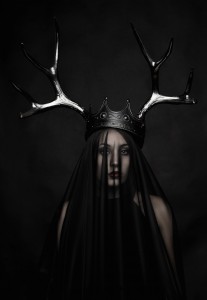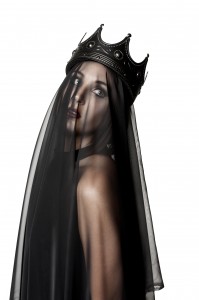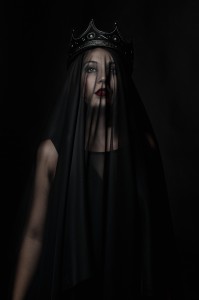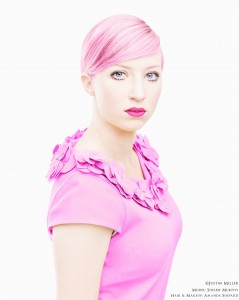 A new edit from the shoot with Shelbie that I really like.
And new headshots for the website update.
Tagged: Amanda, JCharles Photography, Justin, Me, Shelbie, Website