Wow…ok so that title sound so…I don't know, over the top?  Trust me this post isn't some profound enlightenment or deep spiritual awakening; I just got a new toy haha.
I've been looking for a way to do something different with my photography.  Instagram and the other photo apps are great but I was looking for some tangible products.  So naturally an instant camera was in order.  I looked around, waffled on what one to get, but in the end it came down to price and size.  So I ordered a Fujifilm Instax Mini 8 from Photojojo.
While this post is about the camera I first have to talk about my experience with Photojojo.  This was my first time ordering a product from them, and I LOVED the experience. "What exactly did you love so much about it Justin?" You may be asking yourself…well let me tell you.  The overall ordering experience what typical of online stores.  It's what came after that was so fun.  In the email they send you there is a link to the page to track you order…complete with interactive map and a cute little read about the new product that's on its way to you.  I donno why, but that little part just brought be a lot of joy haha.  Also they upgraded my shipping, and I got the camera even sooner then was estimated.  So yes, I will for sure be buying from here again.
Ok on to the camera…and here is the embarrassing part…I got it out of the box but haven't used it yet. I donno what to photograph first to take it's photo virginity, but it has to be something good.  Until then, here are some photos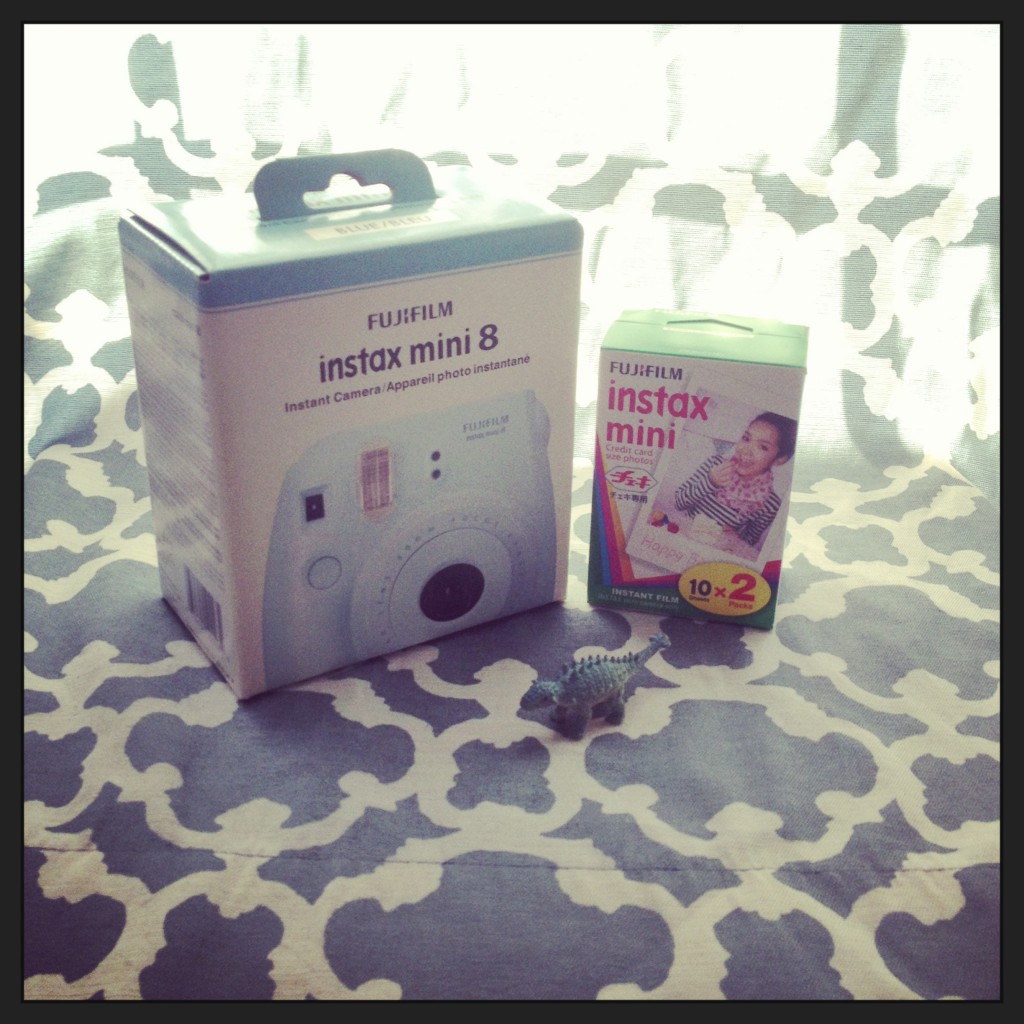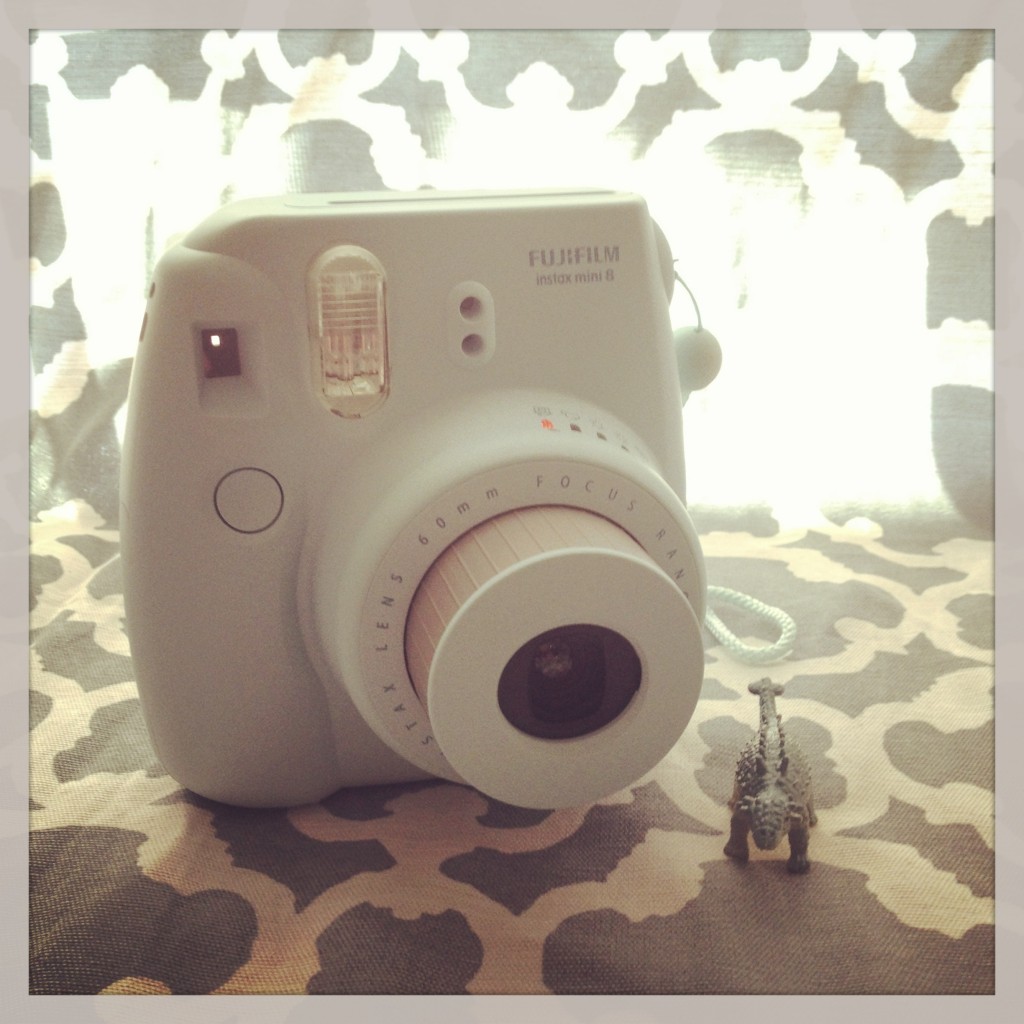 Also they sent a little Dino in the box…I died from the cute overload.  Best shopping experience ever.
Tagged: fujifilm, Instant Camera, Instax Mini 8, Photography, Photojojo